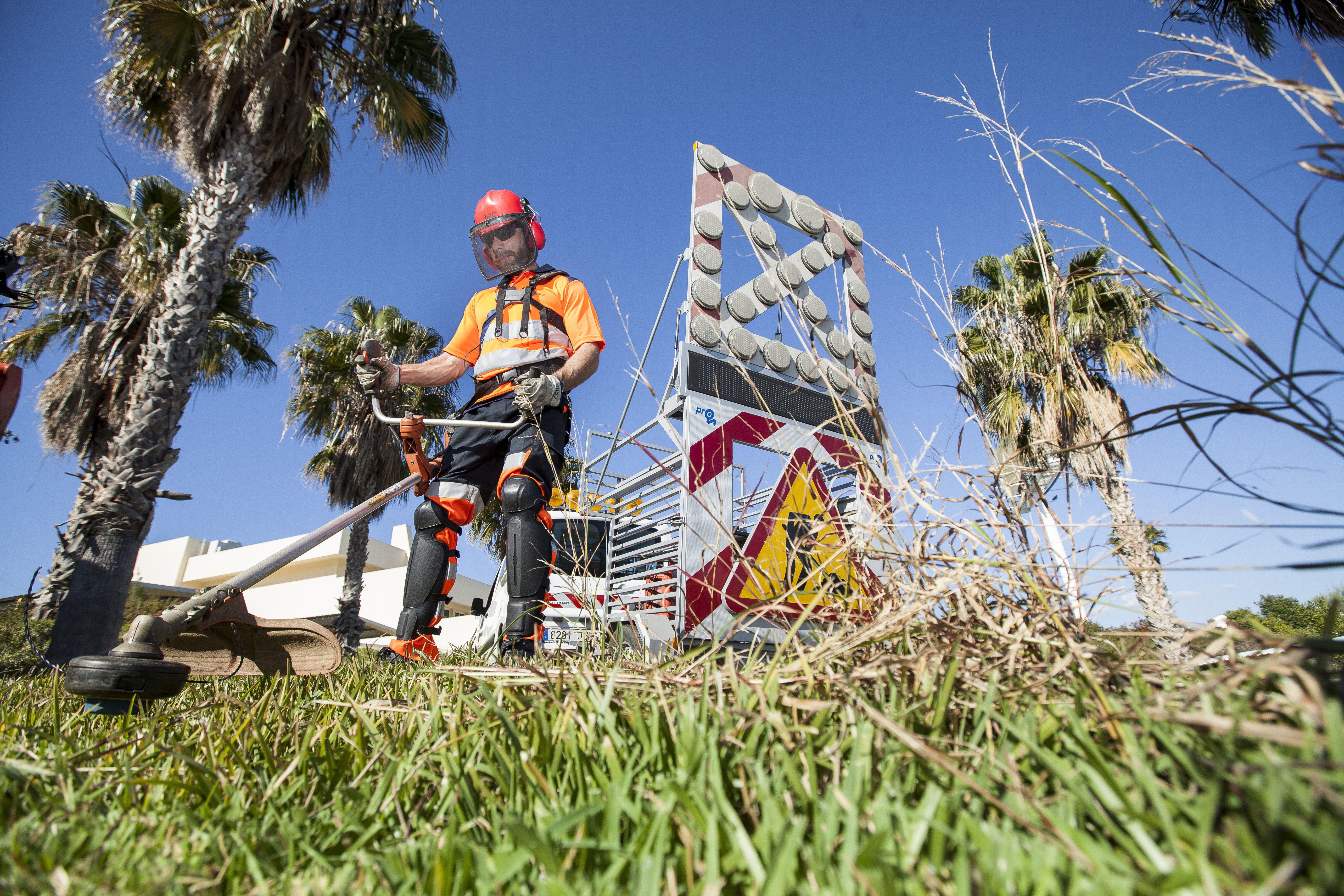 The Autopista del Sol operations and maintenance and upkeep teams have the best material and human resources to address all necessary maintenance round the clock. This ensures that our users enjoy the highest level of service. Additionally, our Control Center handles all incidents on the road in coordination with the 112 emergency services in order to provide fast, high-quality assistance to our users.
There are also message panels to inform drivers about incidents on the road that may affect traffic.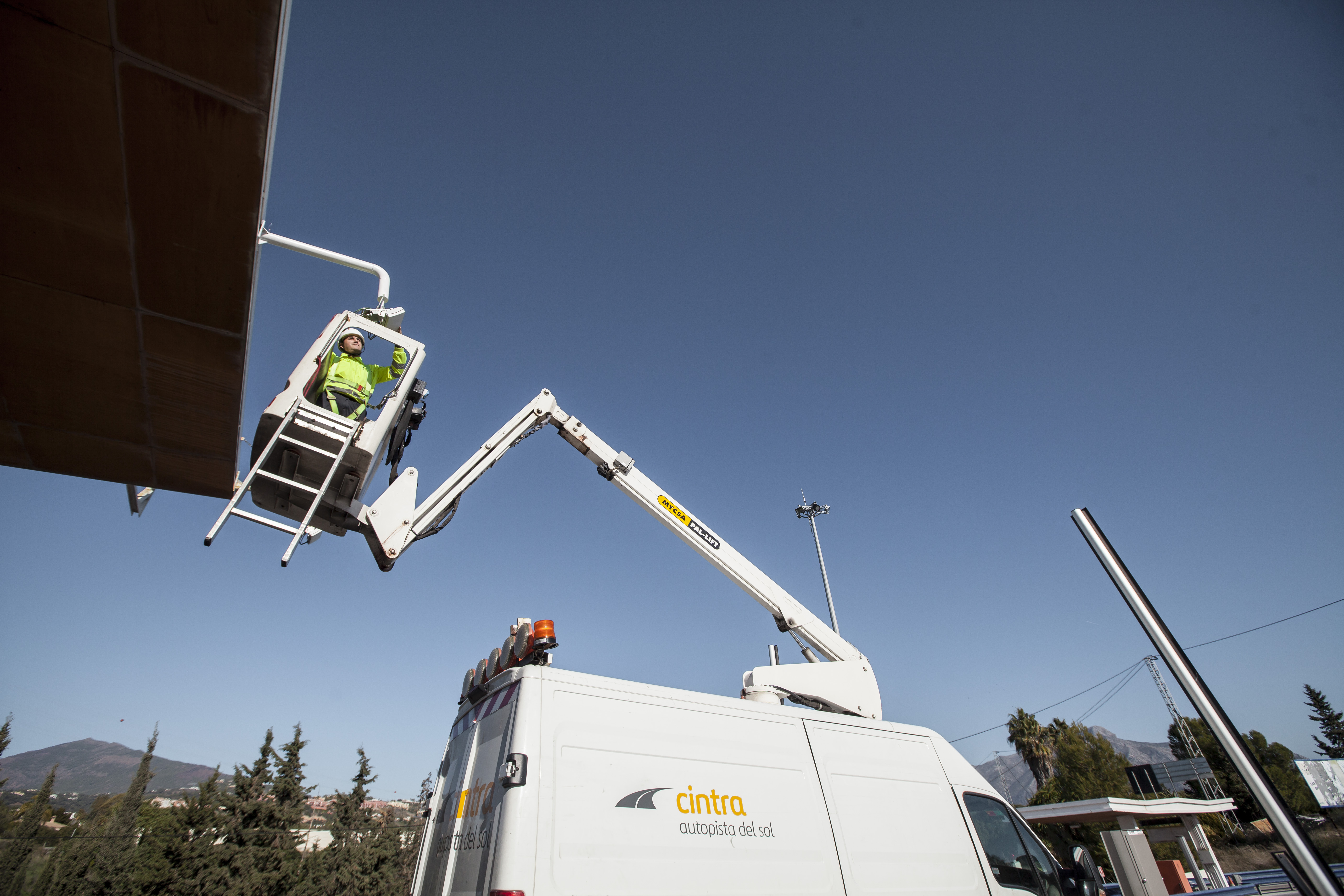 We regularly repair and replace the road surface to ensure that our users have the best possible experience on Ausol. We also frequently upgrade signage, road markings, fences and barriers.